Education of Consumers and the Public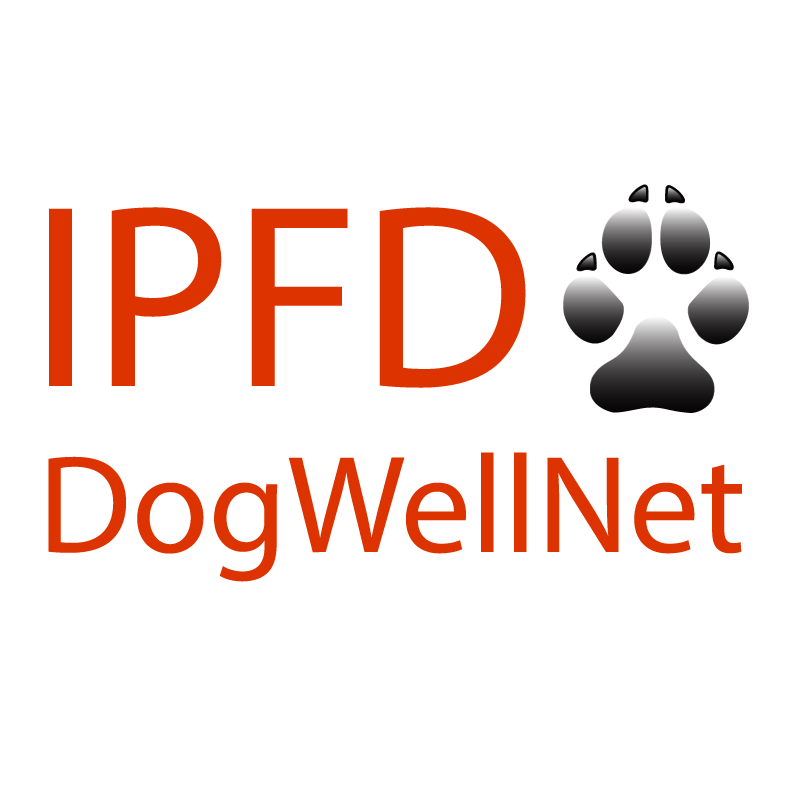 ---
In this section we will share information, material and links relevant to the education of consumers and the public, in the broadest sense. Our partners will profile events that they have organized. Others planning similar events will find contact information to those with experience and expertise. Education of consumers (dog owners and those considering acquisition of a dog) and the public, may be divided into two categories:

 

1. Responsible Dog Ownership: which includes educating dog owners appropriate care and handling of their dog, at home and in the community.Topics also include puppy socialization and behavioural issues.

 

2. Pre-Acquisition: It is important that people understand the responsibilities and challenges inherent in owning a dog before they decide to acquire one. In addition, the breed, type, size, behavior, and other characteristics are important to consider before choosing a pet. (This topic relates to Sourcing and Commercial Breeding, under the Welfare category.)

Kennel clubs, breed clubs, welfare organizations, insurance companies, veterinarians, and others have a commitment to guard the health and well-being of dogs and educating the public is part of this stewardship role. Many are also concerned about supporting positive human-animal interactions, both for dog owners and for the non-dog owning public.Conflicts with animals in the community can lead to restrictions being placed on the movement and access of dogs and their owners.

 

Dog organizations must be leaders, educators and ambassadors. Even though some organizations have a primary mandate for a sub-section of the dog population, e.g., pedigreed dogs, almost all view their commitment to include all dogs. Members of cynological organizations are often called on by governments and regulatory agencies to apply their experience and expertise to issues affecting both dogs and people. Although community issues may vary, and the definition and priorities of 'Responsible Dog Ownership' may be different in different areas, countries or regions, many of the basic principles are the same.
---
User Feedback