Announcements

Please remember to fill in / update your Member Profile
so other members of the DogWellNet community can learn more about you....
Who's talking about what?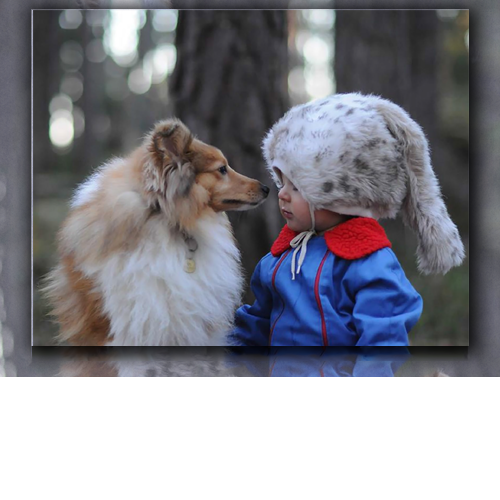 ---
What's new?

 

The Workshop was a success!

 

Pre- and Posting Meeting Material from the IPFD 3rd IDHW in Paris in spring 2017 are available.

(Find 40 theme-based articles covering Breed-Specific Health Strategies: By breed, nationally and internationally, Exaggerations and Extremes in Dog Conformation, IPFD Harmonization of Genetic Testing for Dogs Initiative, Education and Communication (Antimicrobial Resistance), Behaviour and Welfare and Show me the Numbers)

(Provides links to plenary presentations and sharing sessions from the 3rd International Dog Health Workshop)

 

 

---

Sponsors - 6-24-2017

Other potential sponsors and collaborators are welcome to contact us to explore opportunities.

Contact: IPFD CEO Brenda.Bonnett@ipfdogs.com or Project Director  Aimee.Llewellyn-Zaidi@ipfdogs.com

 

 

 

---

 

IPFD is now on YouTube!

Visit and subscribe to our new YouTube Channel here.

 

IPFD is now on Twitter too!
Visit and follow us on Twitter here.

 

And Follow us on Facebook where we post news from the dog world from IPFD's Partners and other news on work being done throughout the world to improve dog's health and welfare.

 

 

---

 A great way to keep up with the latest news from IPFD and DogWellNet is to check out

 

 

And to get the most out of DogWellNet - Join us!

Viewing as a Guest? Sign in or register now.

 

 

 

 

 

 

 

 

 
---
User Feedback