General Information
Genoscoper Laboratories Oy
Zip Code/ Postal Code
FI 00290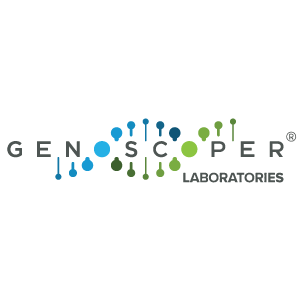 People
Lead Scientist/ Geneticist
Jonas Donner
Description of Lab Tech Qualifications
Half of research staff are qualified PhD-level geneticists.
Quality Indicators - GTP
Commercial testing outsourced to ISO17025 and ISO9001 accredited laboratories to achieve quality assurance level beyond a normal reseach laboratory.'MyDogDNA/Optimal Selection: "Use of Illumina BeadArray Microarray for SNP Genotyping Tests" (through Neogen outsourcing)
Other Recognized Accreditation
Quality Indicators - Procedures/ Services
Sample collected by - GTP specific
Samples typically collected either by the dog owner, a certified veterinarian, or "official" sample taker of the national kennel club. All certified sample takers are uniquely identifiable and traceable based on vet ID number or name registry.
All samples are barcoded for unique identification and automated processing from sample reception through analysis and storage. The sample taking event is always carefully documented, to clearly state whether the sampled dog was unambigously identified by checking of microchip/tattoo. All submission forms require signatures by the dog owner and sample taker for event verification and traceability.
Animal ID/ Sample Submission
Barcoded sample ID, microchip/tattoo number
Animal ID/ by GTP
Registration Number, Registered Name, Date of birth, Pet name, breed, gender
Techincal handling proceedures - GTP specific
All test results are accompanied by a test documentation providing a "Clinical overview" of the condition (disease severity/clinical signs, mode of inheritance), and recommended follow up actions to be discussed with a veterinary clinician.
Laboratory Mishandling Protocol
Research
Test Development In-House
Details on Patents/Licenses Issued
MDR1 (US)
Refereed Publications list
Yes