Swedish Kennel Club -- Dog training App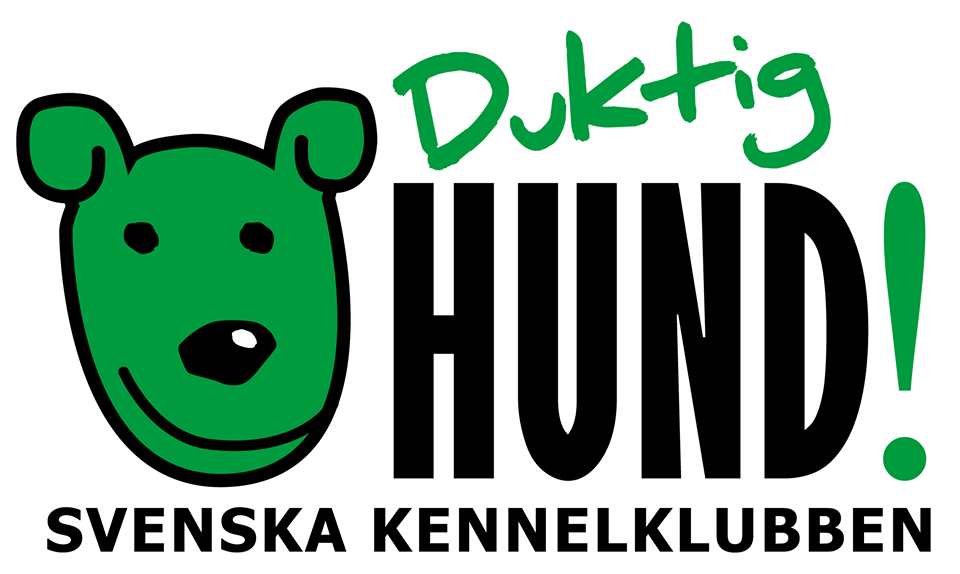 ---
New Training app from the SKK

Subject: Tools for today's dog owners -- phone app for training good dogs

 

SKK launches fitness app

November 25, 2016

SKK released app Good Dog! with training tips for all dog owners. The app is developed in cooperation with the Better Dog Academy and is available for both iPhone and Android.

 

 

 

The following is an English Translation - Google Translate.

 

The app consists of over 30 films with training and activity tips. The films are divided into three different sections; puppy training, everyday obedience and activation, it is easy to find the exercises that are most interesting to you and your dog.


The exercises are illustrated in short films with instructions that are easy to follow. All training is based on positive reinforcement - it should be fun to train the dog!

Who is this app for?

The app is suitable for all who want help and inspiration towards a harmonious dog ownership. It offers support for those who train on their own. The phone is always handy so that owners can take a training moment when it suits them.

How to Buy Good Dog!

Good dog! available for both iPhone and Android via the App Store or Google Play.

 

 
---
User Feedback