The French Kennel Club BREATH Test Protocol for Brachycephalic Breeds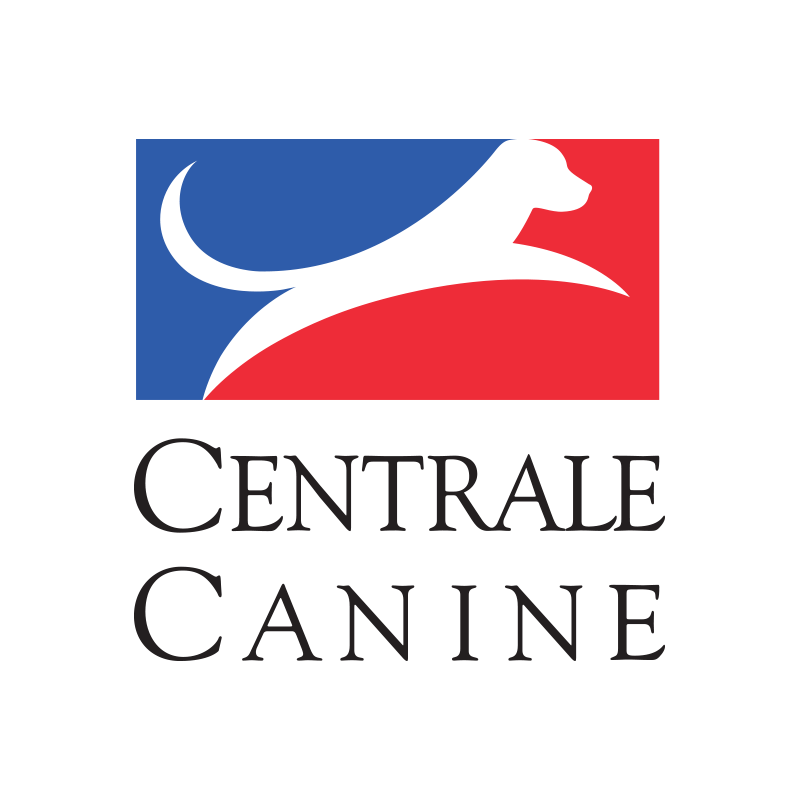 ---
2020...

Hélène Denis from the Club du Bulldog Anglais shared the French Kennel Club's BREATH Protocol
(BRachycephalic Exercise Aptitude Test for Health) - SCC Service Santé et Gestion des ressources génétiques

BREATH_protocol in English.docx
Protocol - excerpt
 

Quote

 

"This Exercise Aptitude Test is graded under the responsibility of a veterinarian, assisted by assessors, validated by the organizing Breed club (1 assessor for 2 dogs tested simultaneously), the assessors can be judges of the breeds concerned or not.

The test consists in covering a distance in a given time by the dog encouraged by its owner (or a person designated by its owner) at a quick pace. The dog should follow a marked out exercise area, being timed by an assessor.

It can be done indoors. The test should be preferably carried out at an ambient temperature ranging from 15 to 20°C if possible and not more than 25°C nor below 10°C. The Exercise Aptitude Test is organized under reasonable conditions of temperature and environment."

 

Breeds are listed in the protocol document which was issued 19/02/2020 - Hélène writes the protocol was to become available for all Brachycephalic breeds in 2020. However, use of the BREATH test for all brachy breeds has been delayed due to COVID/tests cancellations in early 2020.
 
 The Evaluation Form contains entry of particulars as to the nature of the dogs performance in the test (test conditions, dog's body condition, breathing, distance, heart rate...)
BREATH in english.docx

 

Note from Hélène: "We used this test it for the bulldogs (about 200 dogs passed it)."

See more on Le Club du Bulldog Anglais, France's website

See additional content on Bulldogs including other translated documents from Hélène on DogWellNet.com's English Bulldog page.

 

 

 

 
---
User Feedback