OFA Breed Health Info - Health Screening by Breed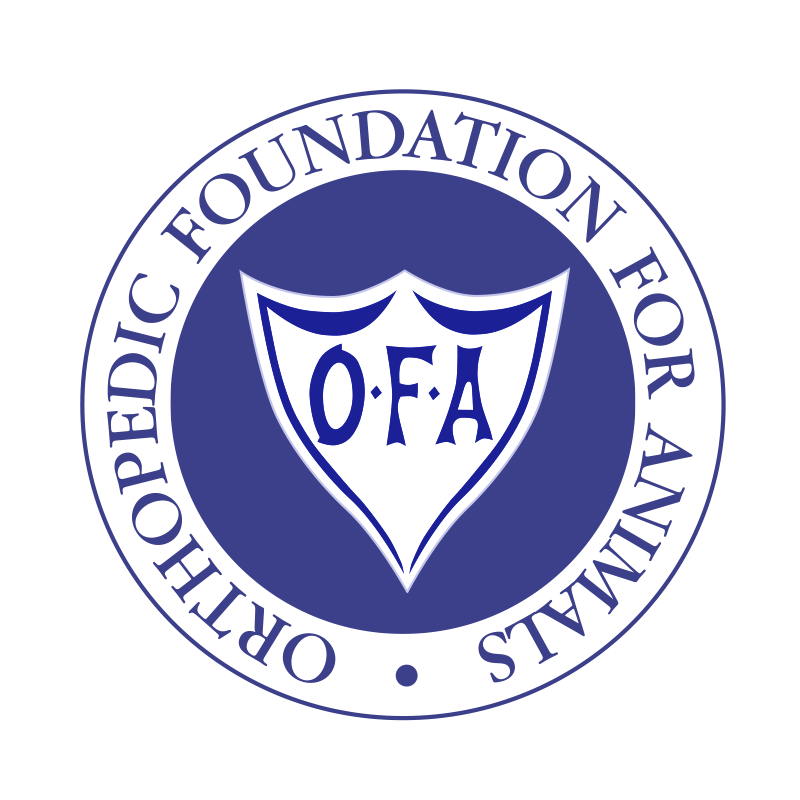 ---
Brief Description

 

Looking for a breed? Need health information?

OFA provides breed health information!

WHAT GENETIC DISEASES AND/OR CONDITIONS SHOULD A BREED BE SCREENED FOR?




The OFA works with AKC's breed clubs to establish specific screening criteria that is most important for each individual breed. This health information is important to keep in mind when selecting a breed and a breeder.

To search for screening criteria for a breed visit...
---
Report Entry
---
---
User Feedback