Breed-Specific Approaches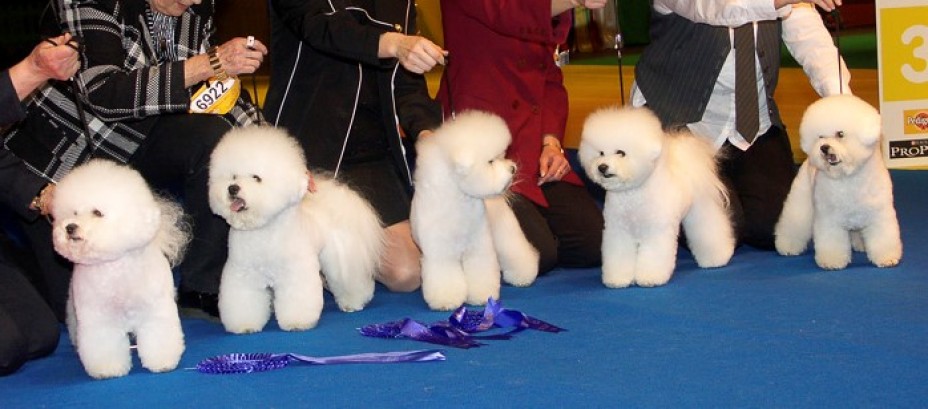 Who is ultimately responsible for overseeing the health, well-being and welfare of specific breeds of dogs? Most national kennel clubs often take the lead to promote ethical breeding of sound and health dogs, in general, by their members. These may take the form of rules, guidelines, and recommendations, directed to breeders, about ethical and breeding practices as well as health and welfare concerns for dogs under their care.

Beyond the care of individual dogs, however, there are concerns for the overall health and well-being of each breed. Many breed and kennel clubs have a long history of evaluating the health status of potential breeding dogs, using various Health and Screening Tests. Increasingly, committed clubs have developed breed-specific programs to describe and evaluate the status of their breed, especially in regard to health, mentality and other indicators of well-being.

Internationally, there is great variation in breed-specific approaches to health in dogs. This section will provide information on and links to various sources and approaches, under the following categories.
---
Subcategories
22

articles

10

articles

2

articles