Elkhound, Swedish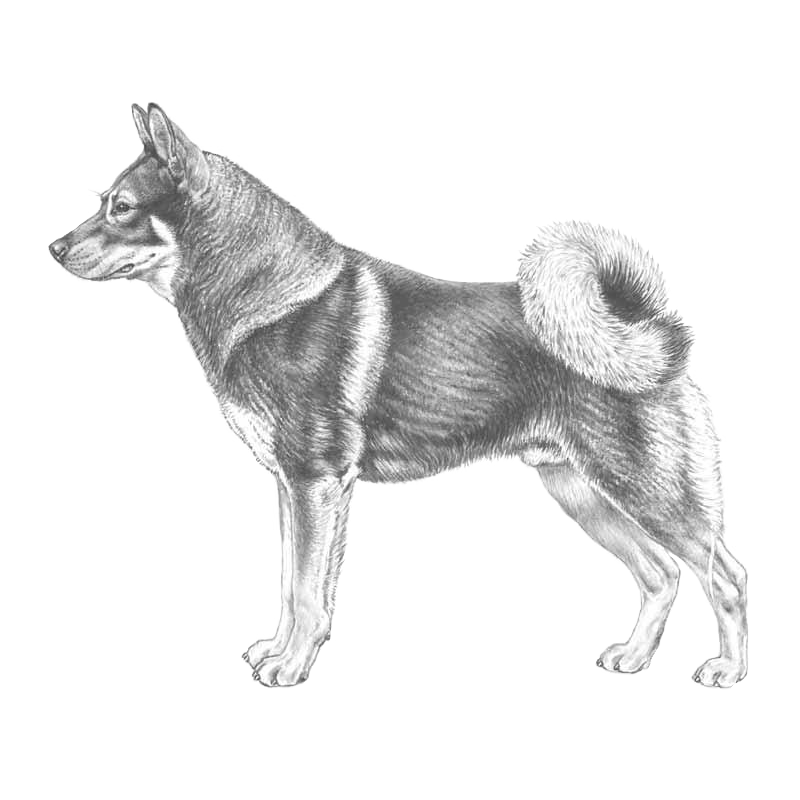 ---
---

Brief Description:

 

The Jämthund derives from a large hunting spitz found in the Forest region of the North barrier of Scandinavia and Russia. These spitzs' probably came with the hunting tribes that migrated to Sweden thousands of years ago. Two types of wolf coloured spitz have been recognised in Scandinavia. The Norwegians decided in 1877 that the smaller was to be called Norwegian Elkhound. The large variety that was mainly known in the Swedish county of Jämtland did not match the standard for Elkhound on several points, especially not for size.

Source: SKK

---

Links to Breed Descriptions:

 

Sveriges hundraser -- Swedish breeds of dogs

 

Please be aware this breed is a hunting dog.

 

---

Other Names for Breed:

 

Swedish Elkhound
Moosehound
Jämthund

---

Country of Origin and Parent Breed Club:

 

Country of origin: Sweden

---

Health and Well-Being:

 

Some sources of health information include:
National kennel clubs and breed clubs (see, e.g. Breeding/Health Strategy Documents, below)
Population-level statistics (see, e.g., Swedish Insurance Data, below)
Research articles
Breed club surveys
---
Breed-Specific Articles:
Finnish: ÄMTLANNINPYSTYKORVA - rotumääritelmän tulkintaa
Jämthund – Swedish Elkhound
by Ria Hörter
---
Breed Standards:
There are numerous breed standards. The basis of breed/conformation shows is the judging of pedigree dogs against the 'Breed Standard', which is a picture in words that describes the range of features that are deemed appropriate for the breed.
One of the major international standards:
---
Breed-Specific Statistics:
1. Swedish Insurance Data Breed-specific information on rates of disease and death from Agria Pet Insurance (Agria Djurförsäkring) is available for many breeds.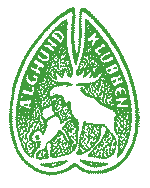 Statistics | Database
2. Finland: FKC Database Swedish Elkhound
---
Breeding/Health Strategy Documents:
Health/Breeding Strategy Documents and Links:
1 .Sweden: Breed-specific Breeding Strategies: (in Swedish) and/ or English summary
2. Finland: Breed-specific Breeding Strategy
---
Breed-Specific DNA Tests:
The Kennel Club list of DNA tests available for each breed along with an indication as to whether the test is part of the Assured Breeder Scheme (recommended or required) and whether it is recorded on the Kennel Club registration database.
---
Breed Clubs:
We are listing sites for breed clubs with health or other information that might be helpful. Follow links below.
Finland: Suomen harmaahirvikoirajärjestö
Sweden: Svenska Jämthundklubben
---
---
User Feedback