Irish Wolfhound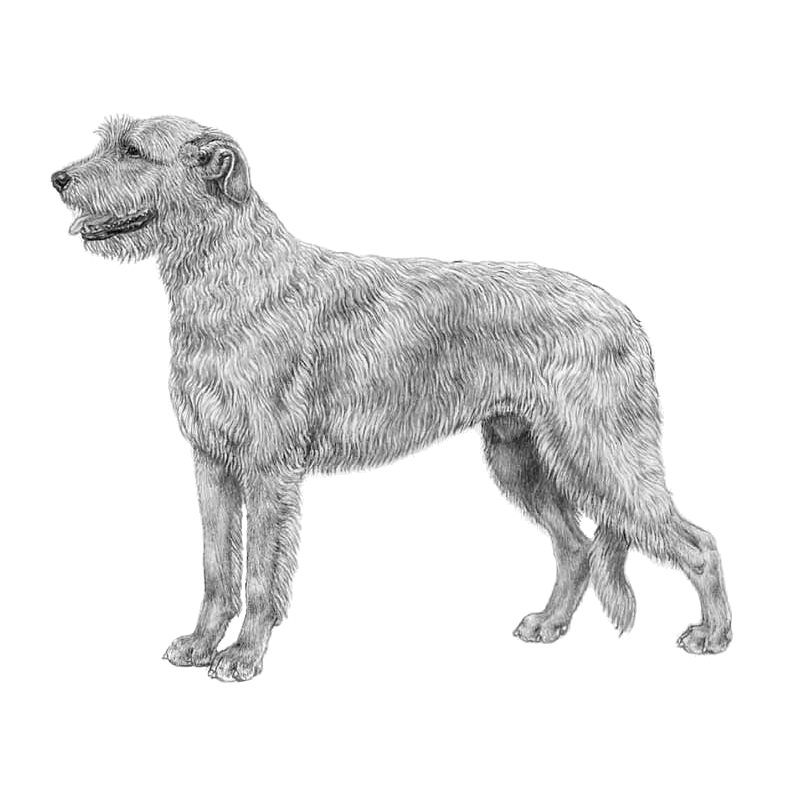 ---
---

Brief Description:

 

Up to the end of the17th century, Irish Wolfhounds were used for hunting wolves and deer in Ireland. They were also used for hunting the wolves that infested large areas of Europe before the forests were cleared.

Source: http://www.ikc.ie/dog-ownership/types-of-dog/breeds/native-breeds-of-ireland/native-irish-breed/23/

---

Links to Breed Descriptions:

 

See: Irish Wolf Hound description from the Irish Kennel Club

 

 

AKC Video (link - https://youtu.be/Ex7PCBhE4ds😞

View more videos on AKC's YouTube Channel: https://www.youtube.com/user/AmericanKennelClub

 

---

Other Names for Breed:

 

Irländsk varghund
Lévrier irlandais
Lebrel irlandés
Irischer Wolfshund
Irsk Ulvehund

 

---

Country of Origin and Parent Breed Club:

 

Country of origin: Ireland

---

Health and Well-Being:

 

Some sources of health information include:
National kennel clubs and breed clubs (see, e.g. Breeding/Health Strategy Documents, below)
Population-level statistics (see, e.g., Swedish Insurance Data, below)
Research articles
Breed club surveys
---
Breed Standards:
There are numerous breed standards.
The basis of breed/conformation shows is the judging of pedigree dogs against the 'Breed Standard', which is a picture in words that describes the range of features that are deemed appropriate for the breed.
Three of the major international standards are:
---
Breed-Specific Statistics:
1. Swedish Insurance Data
Breed-specific information on rates of disease and death from Agria Pet Insurance (Agria Djurförsäkring) is available for many breeds.
This breed has information on Veterinary Care and Life Insurance.
---
Breeding/Health Strategy Documents:
Health/Breeding Strategy Documents and Links:
The Kennel Club, UK: Breed Watch
Sweden: Breed-specific Breeding Strategies: (in Swedish) and/ or English summary
Finland
Norway: Breeding Strategy RAS (English)
Health Surveys
DATABASE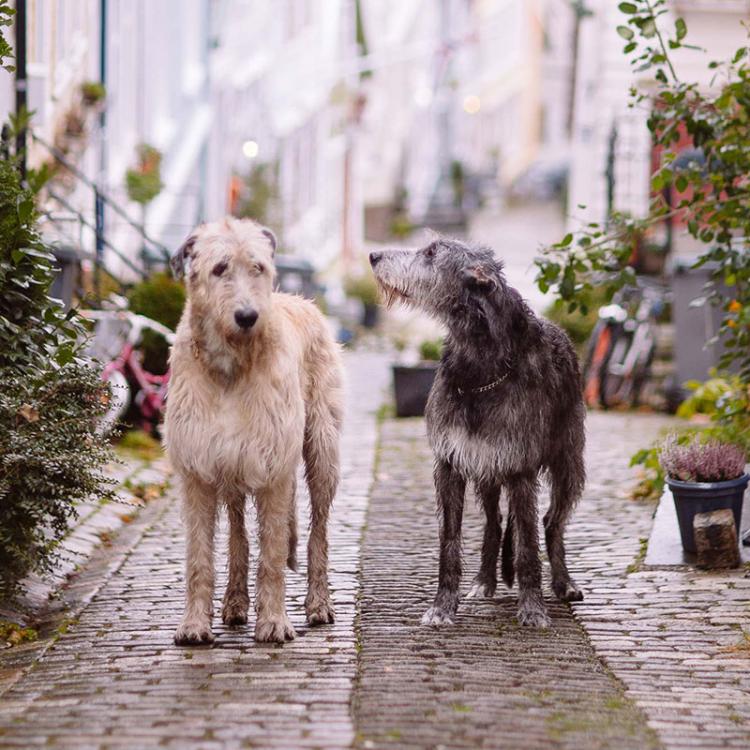 About IWDB.ORG
This site is made with the express intent of being a valuable source for the Irish wolfhound community. It is made by breed enthusiasts - for breed enthusiasts. IWDB is a free and open database.
As of 6-4-2016 the database contains records on 133,856 irish wolfhounds. There are 9,523 sires and 17,747 dams in the database.
Contact IWDB through email at info@iwdb.org.
The Irish Wolfhound Health Group (IWHG) have released their first newsletter of 2017; there is a great article on using the IW Database!!!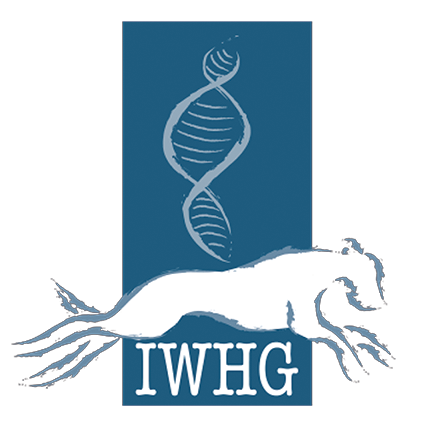 - you can find it here...
The Irish Wolfhound Health Group (UK): http://iwhealthgroup.co.uk
Be sure to check out the updated website Library which contains research articles and IWHG Newsletters, the  Health Surveys page  for current survey participation and News!!!
The first IWHG Newsletter was released in October 2016...
Don't miss the 1st newsletter with an introduction to the new IWHG services, team bios, project highlights and articles including, Do wolfhounds have a small Genepool? by Maura Lyons.
Many thanks to Maura Lyons for sharing updates from the IWHG!

IWHG Newsletters
Many thanks to Gary Bogart for sharing the IWHG's March 2017 Newsletter - full of health information and features on IW's in art and media!
     Again many thanks to Gary Bogart for sharing this publication with DWN!
      Many thanks to Gary Bogart for sharing this publication with DWN!
      Many thanks to Linda Forret for sharing this publication with DWN!
     Many thanks to Mara Lyons for sharing this publication with DWN!
Check out reporting and preliminary results from the IWHG's Breed Health surveys from September 2018 along with other info on the Breed Health Conservation Plan (BHCP), and breed health studies news.
Irish Wolfhound Health Group Facebook page: https://www.facebook.com/pages/Irish-Wolfhound-Health-Group/190236134329607
The Irish Wolfhound Club of America - health resources: http://www.iwclubofamerica.org/health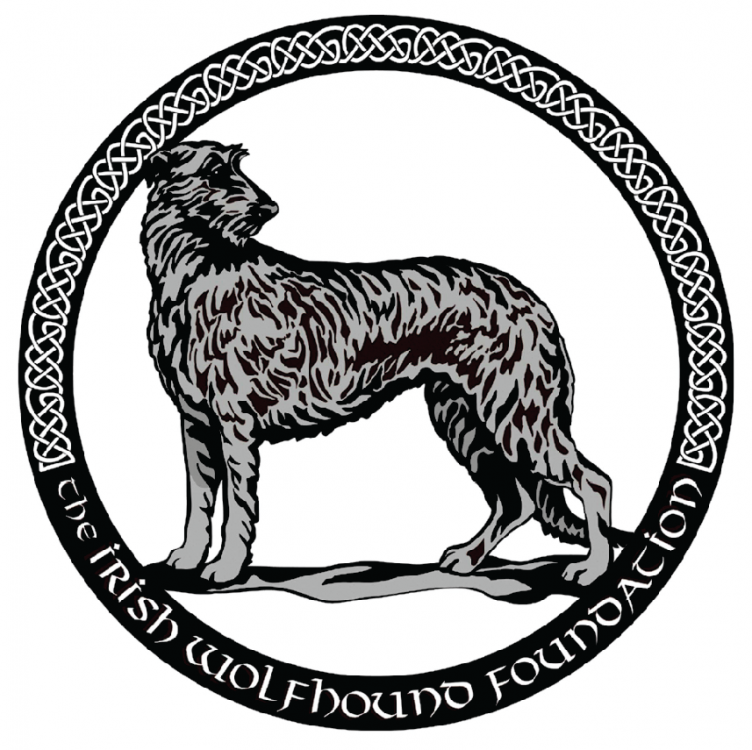 The Irish Wolfhound Foundation - health articles, research studies and more resources: https://www.iwfoundation.org/index.html
Information for Researchers: The Irish Wolfhound Foundation offers funding for studies relating to Irish Wolfhounds or to sighthound-related research. 
IW foundation Health Studies: https://www.iwfoundation.org/healthstudies.html
IWCA National Specialty Show Presentations: presentations are now available for the benefit of all IWs and their owners:  https://www.iwfoundation.org/news_detail.html?item_id=60
---
Breed-Specific DNA Tests:
The Kennel Club list of DNA tests available for each breed along with an indication as to whether the test is part of the Assured Breeder Scheme (recommended or required) and whether it is recorded on the Kennel Club registration database. http://www.dogwellnet.com/content/health-and-breeding/screening-tests/dna/dna-tests-for-use-in-breeding-decisions/the-kennel-club-breed-specific-dna-tests-upd-r234
---
Breed-Specific Articles:
Irish Wolfhound: Respiratory concerns: Pneumonia
This article contains a video and other information pertaining to Pneumonia and respiratory conditions in the Irish Wolfhound.
OWNERS: If you are new to keeping IW's, please see this article - it could help you and your veterinarian to save your dog's life. 
---
Other Breed-Specific Webpages:
INTERNATIONAL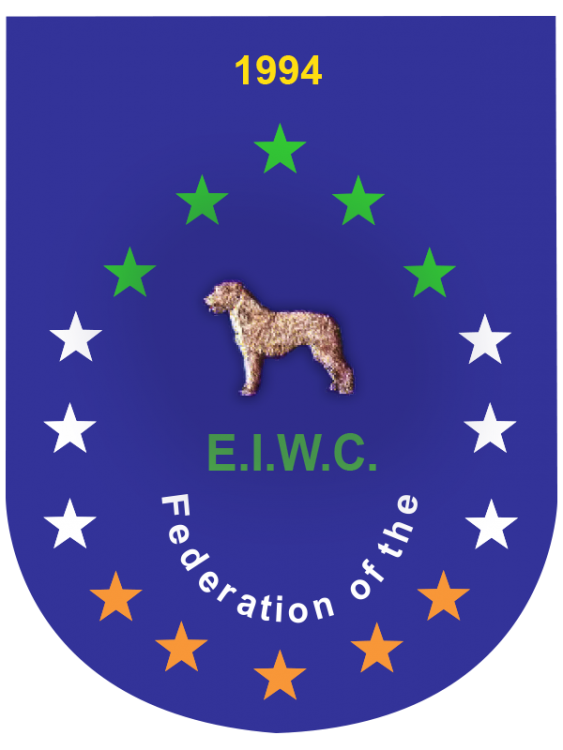 There's a list of European Irish Wolfhound clubs at the website of the Federation of European Irish Wolfhound Clubs (http://eiwc.org/). The list of participating clubs is available here: http://eiwc.org/main/en/en_members.html.
Check out the many educational and health related resources at E.I.W.C.!
Here are just two links to past Congress presentations:
E.I.W.C. Health Information
 The Irish Wolfhound Archives -- Courtesy of Elizabeth C. Murphy: http://www.irishwolfhoundarchives.ie/index.htm
---
Breed-Specific Research:
Denmark: Irish Wolfhound Longevity Study: http://www.wolfhouse.dk/IW_Longevity_study.html
"The Irish Wolfhound Longevity Study is a population study, aiming at establishing the status quo of the Irish Wolfhound Worldwide."
Request for participation: information on the IW Longevity Study and contacts are available.
Multi-country: For more information on IW Research projects see: Irish Wolfhound Research
This article contains links to research project descriptions, participation submission forms and other relevant information from IW clubs, Foundations and other organizations.
---
Breed Clubs:
We are listing sites for breed clubs with health or other information that might be helpful. Follow links below.
Norway: Irsk Ulvehundklubb Norge: http://www.iukn.no/
USA: The Irish Wolfhound Club of America: http://www.iwclubofamerica.org/
IW Clubs list maintained by IWCA: http://www.iwclubofamerica.org/irish-wolfhound-clubs
---
---
User Feedback