Lancashire Heeler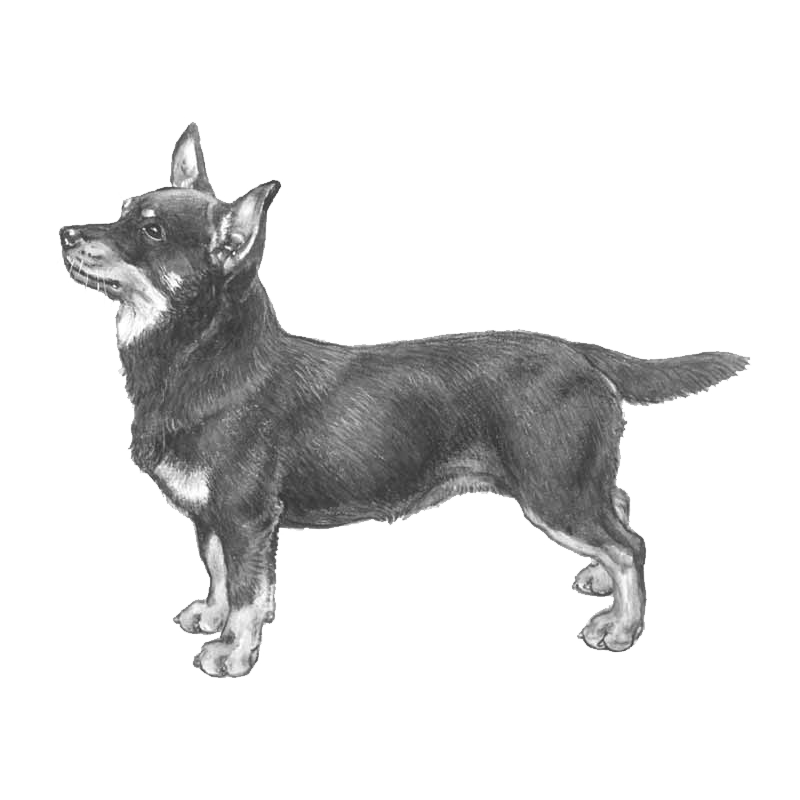 ---
The Heeler is an intelligent, eager-to-please fellow, with a love of people; he enjoys being with children because he likes joining in games. 

---

Brief Description:

 

He is trainable but does best under a firm, kindly owner; he can be a handful if he is not kept occupied as he is possessed of a prodigious amount of energy in his small frame. If he gets excited, he can revert to his calling and take a nip at the rear end of anyone who is handy, but he is not basically a 'biter', being content to warn the intruder by noise accompanied by a furiously wagging tail. He has a hearty appetite to go with his super-abundant energy.

Source: http://www.thekennelclub.org.uk/services/public/breed/display.aspx?id=5175

---

Links to Breed Descriptions:

 

 

 

---

Other Names for Breed:

 

 

 

---

Country of Origin and Parent Breed Club:

 

Country of origin: England

---

Health and Well-Being:

 

Some sources of health information include:
National kennel clubs and breed clubs (see, e.g. Breeding/Health Strategy Documents, below)
Population-level statistics (see, e.g., Swedish Insurance Data, below)
Research articles
Breed club surveys
---
Breed Standards:
There are numerous breed standards.
The basis of breed/conformation shows is the judging of pedigree dogs against the 'Breed Standard', which is a picture in words that describes the range of features that are deemed appropriate for the breed.
Two of the major international standards are:
---
Breed-Specific Statistics:
1. Swedish Insurance Data
Breed-specific information on rates of disease and death from Agria Pet Insurance (Agria Djurförsäkring) is available for many breeds.
---
Breeding/Health Strategy Documents:
Health/Breeding Strategy Documents and Links:
The Kennel Club, UK: Breed Watch
Sweden: Breed-specific Breeding Strategies: (in Swedish) and/ or English summary
Finland: Breeding: http://lancashireheeler.fi/in-english/breeding  (external - in English)
Breeding-Target-Programme-in-Finland.doc (same document internal - in English)
---
Breed-Specific DNA Tests:
The Kennel Club list of DNA tests available for each breed along with an indication as to whether the test is part of the Assured Breeder Scheme (recommended or required) and whether it is recorded on the Kennel Club registration database: http://www.dogwellnet.com/content/health-and-breeding/screening-tests/dna/dna-tests-for-use-in-breeding-decisions/the-kennel-club-breed-specific-dna-tests-upd-r234
---
Breed-Specific Articles: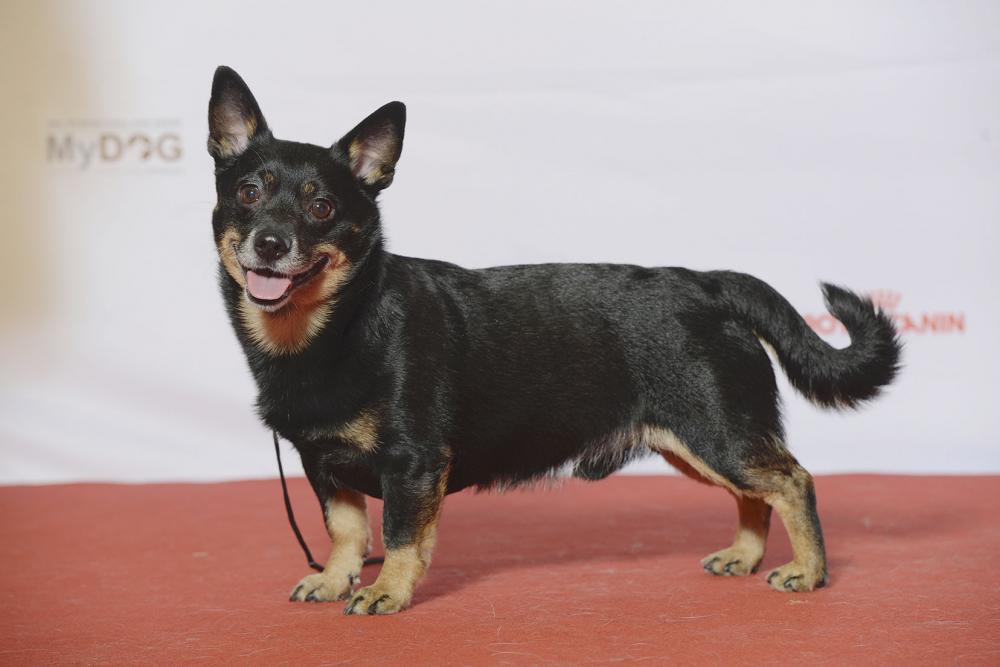 ---
Other Breed-Specific Webpages:
...supporting the Lancashire Heeler worldwide
Buried Treasures! See Useful links relating to health and fitness of the Lancashire Heeler
"This database now has 6984 Lancashire Heeler pedigrees and 427 pictures. It has been set up to give an accessible archive of the Lancashire Heeler to enable owners and breeders to share information to improve health and so participate in preserving Lancashire Heeler history and securing a healthier future for our dogs." Accessed 11-2-2016.
Finland: Linssiluksaatio | Suomen Lancashire Heeler -yhdistys ry
Great Health Table: http://lancashireheeler.fi/terveys/suuri-terveystaulukko (in Finnish)
Excel Sheet download
---
Breed-Specific Research:
Population structure and genetic diversity of worldwide Nova Scotia Duck Tolling Retriever and Lancashire Heeler dog populations
K. Maki
Society for Canine Genetic Health and Ethics, Mannilantie, Riihimaki, Finland
---
Breed Clubs:
We are listing sites for breed clubs with health or other information that might be helpful. Follow links below.
Finland: Linssiluksaatio | Suomen Lancashire Heeler -yhdistys ry: http://lancashireheeler.fi/ 
Sweden: Svenska Lancashire Heelerklubben: http://lancashireheeler.se/
UK: The Lancashire Heeler Club: http://www.thelancashireheelerclub.org.uk/
US: AKC: The Lancashire Heeler is listed as a Foundation Stock Service Breed
UNITED STATES LANCASHIRE HEELER CLUB: http://unitedstateslancashireheelerclub.us/Welcome.html
---
---
User Feedback