Russian Tsvetnaya Bolonka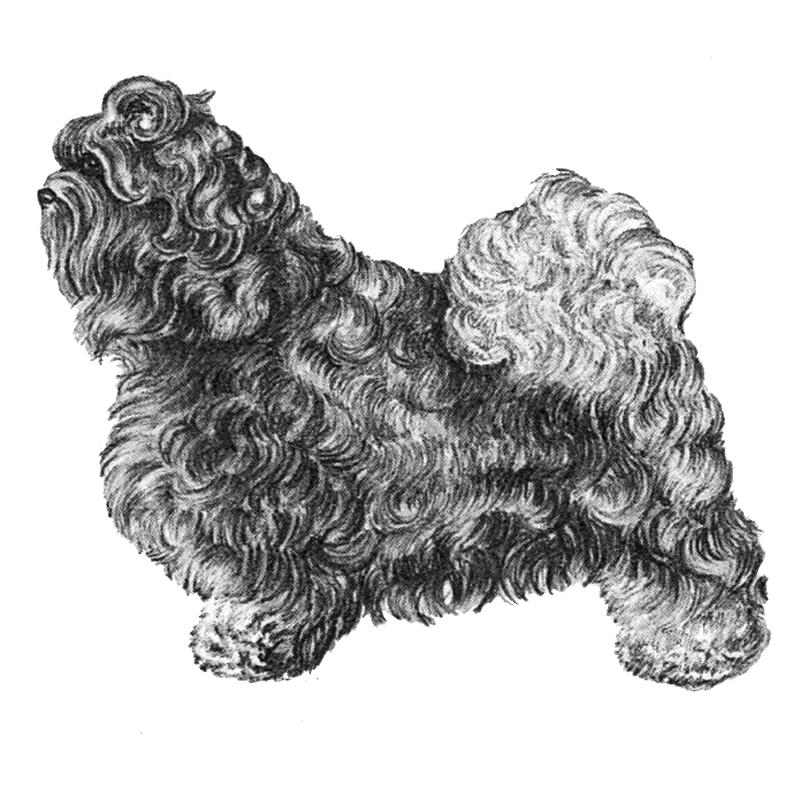 ---
---

Brief Description:

 

The creation of the breed started in 1951 in Leningrad. Following breeds Bolognese, Shih-Zzu, Lhasa-Apso were involved in the creation of the RUSSKAYA TSVETNAYA BOLONKA. 1
Developed to be the ultimate house pet and companion, the Tsvetnaya Bolonka is a small, sturdy, balanced dog, slightly longer than tall. The breed has a wavy or curly coat.  He moves gracefully with the tail carried over the back or to either side.  He is friendly to all and shows no sign of aggression.  He is sweet, loving, intelligent, and willing to please. 2
Sources:

1 FCI-RKF Breed Standard: Translation: Karin Biala-Gauß;

2 North American Tsvetnaya Bolonka Club Tsvetnaya Bolonka Breed Standard (Russian Colored Lap-Dog) January 2011 (rev. 9)

 

---

Links to Breed Descriptions:

 

---

Country of Origin and Parent Breed Club:

 

Country of origin: Russia

World Dog Show 2016: National Breed information (English) http://wds16.ru/en/russian-colored-lapdog

---

Health and Well-Being:

 

Some sources of health information include:
National kennel clubs and breed clubs (see, e.g. Breeding/Health Strategy Documents, below)
Population-level statistics (see, e.g., Swedish Insurance Data, below)
Research articles
Breed club surveys
---
Breed Standards:
There are numerous breed standards. The basis of breed/conformation shows is the judging of pedigree dogs against the 'Breed Standard', which is a picture in words that describes the range of features that are deemed appropriate for the breed.
Two Breed Standards are: 
FCI-RKF Standard 11.24.2010/Russia: Bolonka Breed Standard (English)
VDH: Bolonka zwetna - 16.12.2015.pdf (German)
---
Breed-Specific Statistics:
This is a rare breed.
Databases:
---
Breeding/Health Strategy Documents:
Health/Breeding Strategy Documents and Links:
Finland: Venäjänbolonkat ry: Health Surveys:   https://venajanbolonkatry.wordpress.com/terveys/
---
Breed-Specific DNA Tests:
The Kennel Club list of DNA tests available for each breed along with an indication as to whether the test is part of the Assured Breeder Scheme (recommended or required) and whether it is recorded on the Kennel Club registration database: http://www.dogwellnet.com/content/_/health-and-breeding/screening-tests/dna/dna-tests-for-use-in-breeding-decisions/the-kennel-club-breed-specific-dna-tests-upd-r234
---
Other Breed-Specific Webpages:
E-book (German) - Source:  http://www.bolonka-info.de/download/bolly-book.pdf
English - http://www.rusbolonka.com/eng/about-breed
              (this site contains breed history, breed standards as presented by Mr. Vitaliy Kudryavtsev - Russia)
Coat and Color information: http://bolonka-coat-and-colour.jimdo.com/
---
Breed Clubs:
We are listing sites for breed clubs with health or other information that might be helpful. Follow links below.
Russia: Russian Kynological Federation: National Breed information (English) 
Germany: German Kennel Club (VDH)
Germany: Verbund Deutscher Bolonka Züchter e.V. VDBZ
Sweden: Swedish Kennel Club (SKK)
Sweden: Svenska Russkaya Tsvetnaya Bolonkaklubben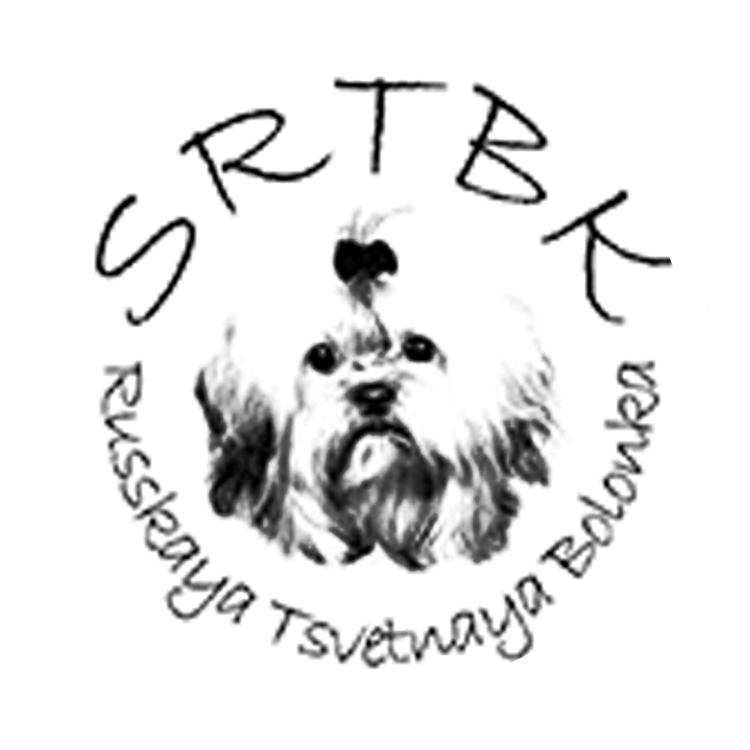 Finland: Venäjänbolonkat ry
Finland: Russkaya Tsvetnaya Bolonka Club of Finland Facebook
USA: AKC (Foundation Stock Service - Feb. 2015)
USA: Russian Tsvetnaya Bolonka Club of America  
---
---
User Feedback