Video Presentations from the 2019 NAVC Conference - OFA -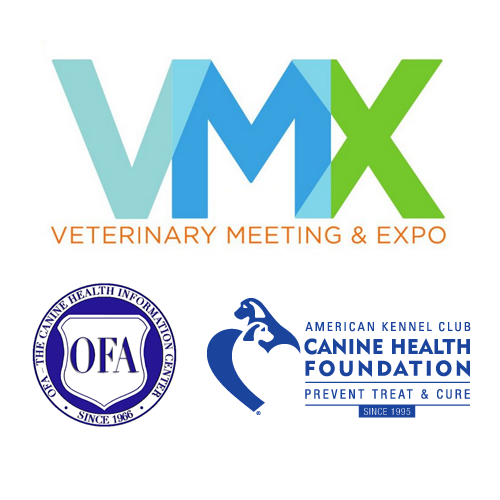 ---
In September 2019 the Orthopedic Foundation for Animals (OFA)  posted several videos on YouTube... below we highlight several. These presentations are substantive in their coverage of the topics with a focus on improving health and welfare of dogs.

The audience for these presentations is veterinarians, although dog breeders and breed club health managers can certainly benefit from viewing/sharing this content as well.

 

 

---

VMX - Veterinary Meeting and Expo - CHF... Diane Brown

The OFA Databases and Diagnostic Protocols Hips, Elbows, cardiac & thyroid

 

Knowledge of Inherited Disease in Popular Breeds (Ocular)

 

OFA - Puppy Health

 

The Channel at YouTube contains additional video presentations.
---
Report Entry
---
User Feedback