Breed Specific Instructions (BSI): Finland 2015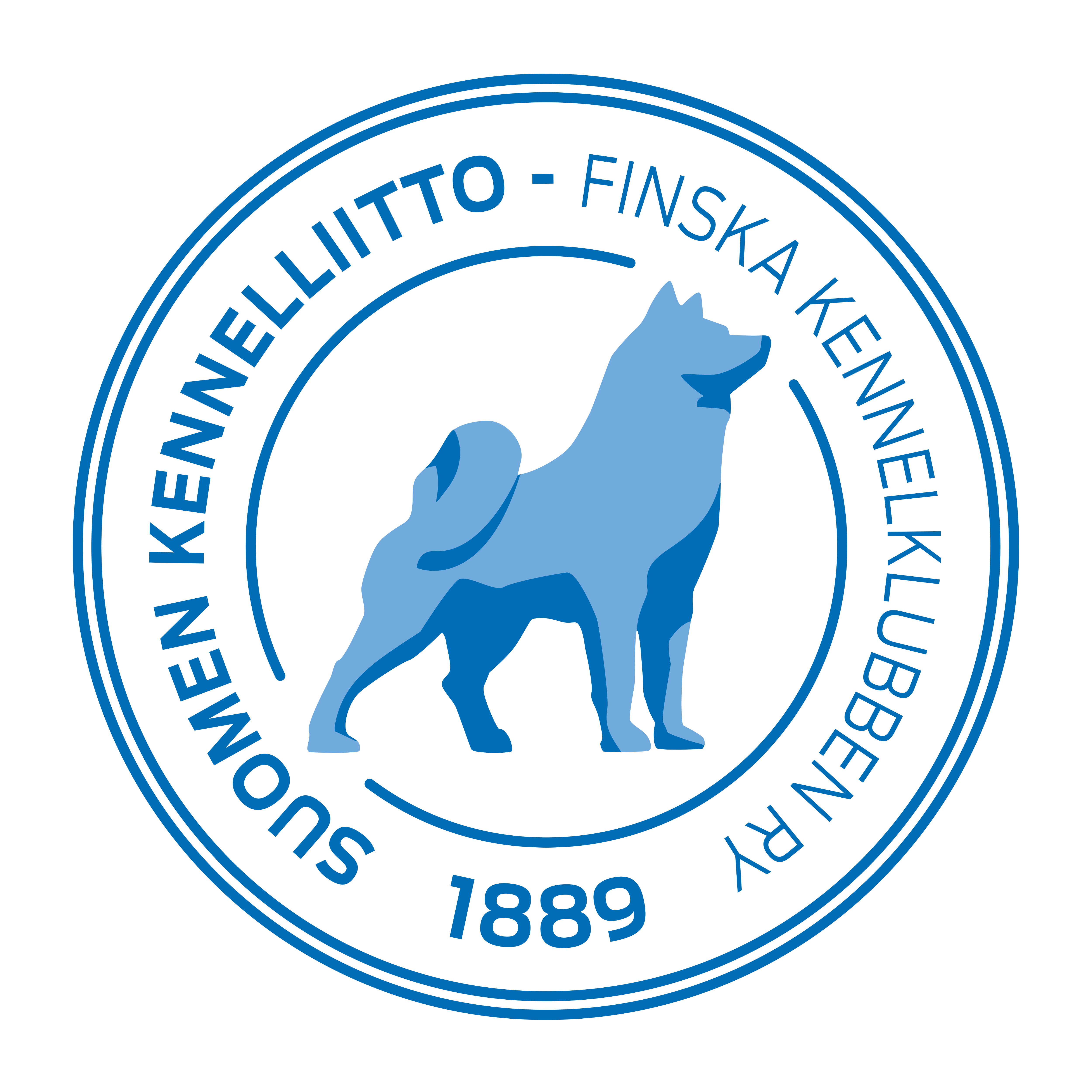 ---
 

In their announcement: New instructions for monitoring canine health at dog shows  (2015):

 

"The Finnish Kennel Club has published new Breed-Specific Instructions for dog show judges. The instructions were drafted with the purpose of steering dog show judges to pay closer attention to exaggerated breed types. The new instructions entered into force on 1 June 2015.

 

A dog show judge is tasked with evaluating how well a dog matches its breed standard. How the breed standards are interpreted can, at times, lead judges and breeders to favour dogs that display tendencies towards exaggeration.

 

Now, the breed standard will be supplemented by new Breed-Specific Instructions, which pay special attention to exaggerated breed types as well as each breed's special areas of risk that weaken the dog's fundamental soundness and health."

 

 

 

 

See other articles on BSI on DogWellNet.com

 

Download the 2014 Breed Specific Instructions.

 

See updated news on the BSI (English): https://www.kennelliitto.fi/en/about-ut/news/41-breeds-total-under-observation-dog-shows

excerpt...

"Breed Specific Instructions regarding exaggerations in pedigree dogs, the BSI, have been revised. The list of breeds under special observation has been altered. 41 breeds are now listed to be observed. The report form judges fill out after judging has also been revised."
---
User Feedback