Brachycephalic Videos - A cross section for owners, breeders and veterinarians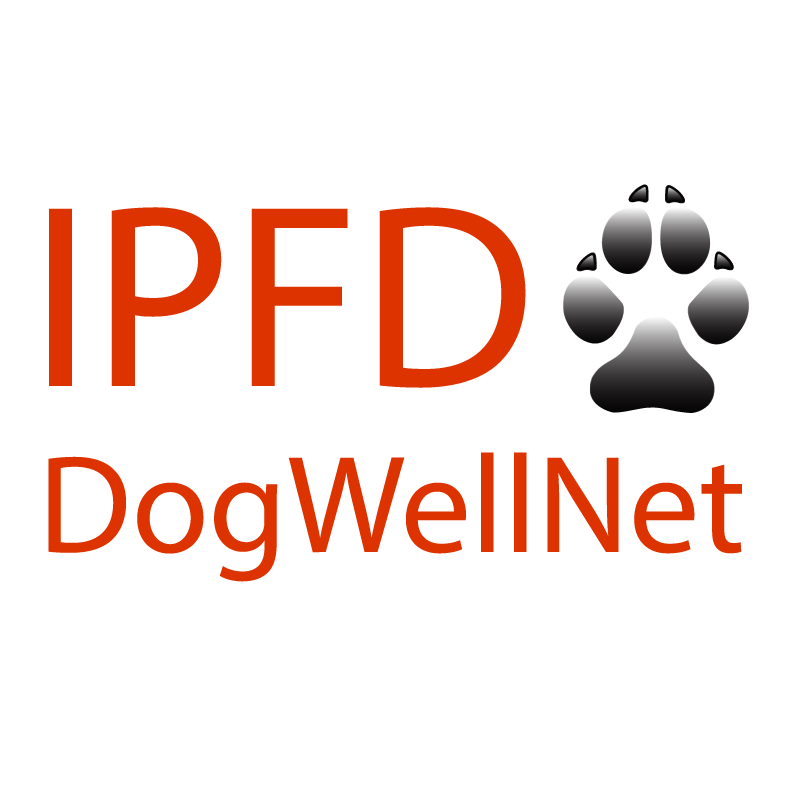 ---
Here you will find a selected group of videos that address brachycephalic issues.

 

From 2016... The Swedish Kennel Club's   Brakycefali - konferens om kortskalliga hundar

More video presentations (some in English) are available in the Playlist

 

Cambridge - BOAS Research - https://www.youtube.com/channel/UCR-Qc79RMonT58mujFrCx9A/featured

"In recent decades, breeding selection for extreme brachycephalic features has resulted in dogs that are predisposed to upper airway tract obstruction and subsequent respiratory distress, among several other health issues. Although not all brachycephalic dogs suffer clinical signs, the incidence and severity of the respiratory disorders has increased. The respiratory disease related to brachycephalic confirmation is called brachycephalic obstructive airway syndrome (BOAS)." See Cambridge BOAS research group's  Dog Breathing Assessment video... posted in March, 2018.
  
---
Report Entry
---
---
User Feedback