Who Can Actively Participate in DogWellNet.com?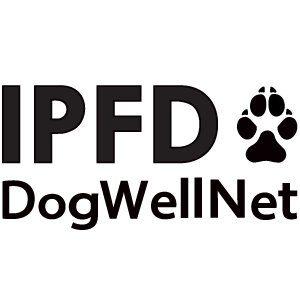 ---
The key to the success of DogWellNet is developing the community of stakeholders in the dog world to provide content, to collaborate, and to help create this resource. We have been working with members from our Partners and Collaborators and many Experts including veterinarians, researchers, academics and breed and breeding experts from cynologic organizations including kennel and breed clubs. 

Content is developed by our IPFD team - a small core of consultants with a range of expertise and experience.  Learn more about OUR TEAM here.

 


Who is working on the DogWellNet.com Community now?
Contributors from our Partners, Sponsors and Collaborators; organizations .  SEE THEM HERE.
Experts: further academic, industry and other experts and experienced professionals who will participate in Expert Panels, Working Groups, writing blogs, etc., who have been identified as key collaborators in international developments

Other individuals from stakeholders who can support the IPFD and development of DogWellNet.com.

Breed clubs who send us information on their breed, health surveys, etc.  SEE OUR PEDIGREED BREEDS DATABASE.

Will all the content and functionality of DogWellNet.com be open to the public?
It is our goal that DogWellNet.com will be a significant and broadly available resource and we expect that considerable resources will accrue quickly. However, as stated, the first priority is development of the community that can develop and sustain ongoing efforts.

There will always be at least three layers of membership: Guests, Members, Advanced Members. In this way, the community can develop and function to address the goals of supporting international collaboration for dog health, well-being and welfare.

Members need to remember to Sign In to see all available content... Guests are recommended to Sign Up. JOIN US!
---
User Feedback