HGTD Interview in Story from ABC 10 (Sacramento, CA)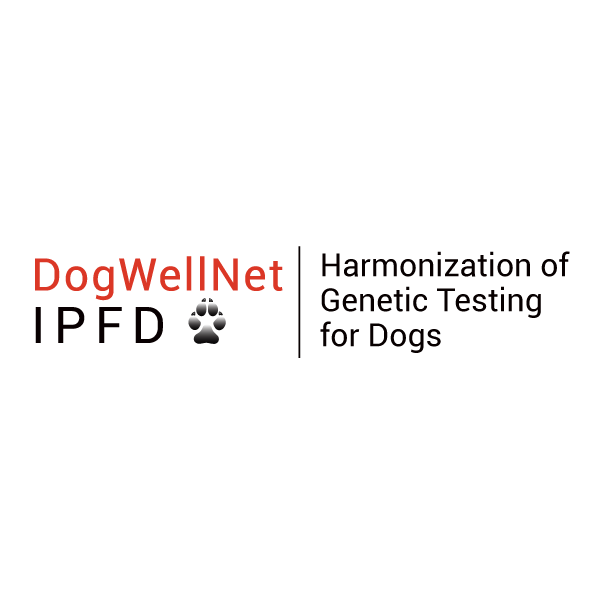 ---
Harmonization of Genetic Testing for Dogs (HGTD) Project Director Aimee Llewellyn-Zaidi was interviewed for a story on at-home Dog DNA tests.

 

See the piece (text & video) from ABC 10 (Sacramento, California): Are Dog DNA tests worth the cost?

 

 
---
Report Entry
---
User Feedback

Harmonization of Genetic testing for Dogs (HGTD). Search out tests, diseases (phenes), and labs. Find resources for genetic counselling.

International Dog Health Workshops



What our 4th IDHW participants have said...

...Now, the real work begins!
 

Post-Meeting Resources
Plenary talks, Posters & Theme outcomes

Latest Blogs

Pedigreed Breeds

An imperturbable dog, prepared for defense, whose appearance fills with respect. Typical characteristics of this dog are his good natured, even temperament and his incorruptible loyalty towards his …

The Great Dane in his noble appearance combines a large, powerful well constructed body with pride, strength and elegance.