Latest Collaborations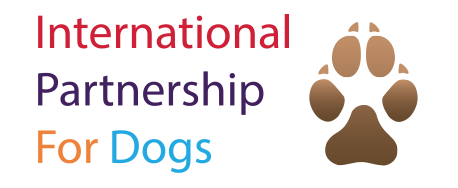 ---
---
Report Entry
---
User Feedback

Harmonization of Genetic testing for Dogs (HGTD). Search out tests, diseases (phenes), and labs. Find resources for genetic counselling.

International Dog Health Workshops



Co-hosted by The Kennel Club and IPFD
May 30th - June 1st, 2019

3rd IDHW in Paris: Success!

Latest Blogs

Pedigreed Breeds

The Dobermann breed requires a medium sized, powerful, muscular dog. Despite his substance he shall be elegant and noble, which will be evident in his body line. He must be exceptionally suitable as…

Bernese Mountain Dogs were originally found in the valleys of the Bernese Oberland of Switzerland and were used as general multi purpose farm dogs. They were draught dogs pulling cart loaded with p…

The breed is derived from the Irish Red and White Setter and an unknown solid red coloured dog. It was a clearly identifiable type in the 18th century.