IPFD Organizations -- Guide to Roles & Resources

---
Virtually every kennel club's mission statement includes the words, "To encourage and promote quality in the breeding of pure-bred dogs". Identifying and addressing health and welfare issues which impact breeds, dog's lives, owner's interactions with their animals and communities through education of dog owners and breeders, judges, governmental bodies and the general public is a primary focus of kennel club's operations.

 

 

Here you will find an overview of information and IPFD's articles that cover various kennel clubs efforts to see to understanding and management of canine health and welfare concerns.

 

 

This section contains information from national kennel clubs and other cynological organizations relative to health management of purebred dog breeds. Here you will also find regulations and guidelines from numerous sources, e.g. governments and other authorities, which may impact dog breeder's practices as regards approaches to addressing health issues that affect dog's quality of life.

 

 

 

 

 

 

---


IPFD Articles
 

 

Many national kennel clubs, other cynological organizations (e.g. breed clubs) have developed guidelines, approaches or programs to:
describe and evaluate the health of specific breeds
outline guidelines or regulations for screening tests or other assessments on potential breeding dogs
raise awareness about issues in a given breed.
These programs take different forms in different countries. In this section we will provide information on various approaches and programs and direct you to online resources. For general guidelines (not breed-specific) see also: country-specific General Breeding and Ethical Guidelines.
---
IPFD Partners' Educational Resources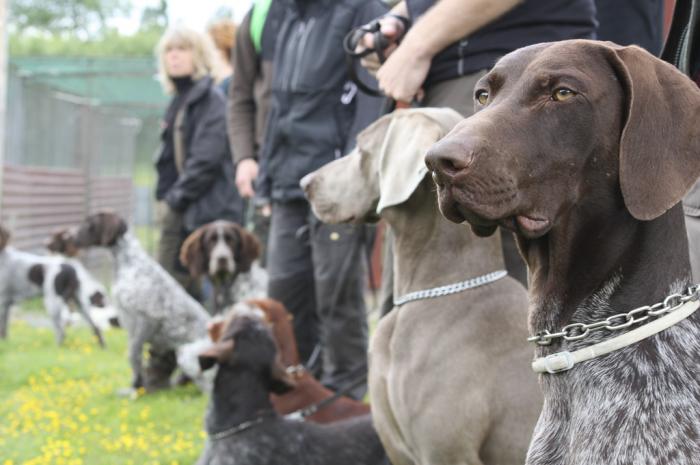 ---
---
Report Entry
---
User Feedback