National Veterinary Accreditation Program Module 22: Animal Welfare: An Introduction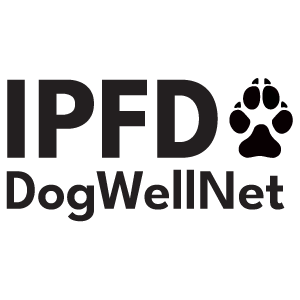 ---
See the learning Module at:

          Center for Food Security and Public Health

          © 2012–2016 Iowa State University

Animal Welfare Module:

 

excerpt from the learning module...

 

A Changing Landscape

 

"In the animal welfare arena, practical and ethical decisions about animal use and care involve multiple stakeholders. Communication is important, even among divergent perspectives.

 

Animal welfare has attracted increasing attention in recent years. Practices for the acquisition, production, and care of animals used in agriculture, biomedical research, teaching, exhibition, entertainment, and companionship have changed.

 

The animals that the majority of people in the United States are most familiar with today are those kept for companionship. As such, the public has different expectations for how animals should be kept and cared for compared with previous generations' expectations, whose experience with animals was largely as sources of food, fiber, and work.

 

The public expects a veterinarian to understand and be able to explain what is necessary for the well-being of all animals. Similarly, the veterinary profession has also changed as evidenced by modifications made to the Veterinarian's Oath in 2010."

 
---
Report Entry
---
---
User Feedback