VetCompass Learn Zone!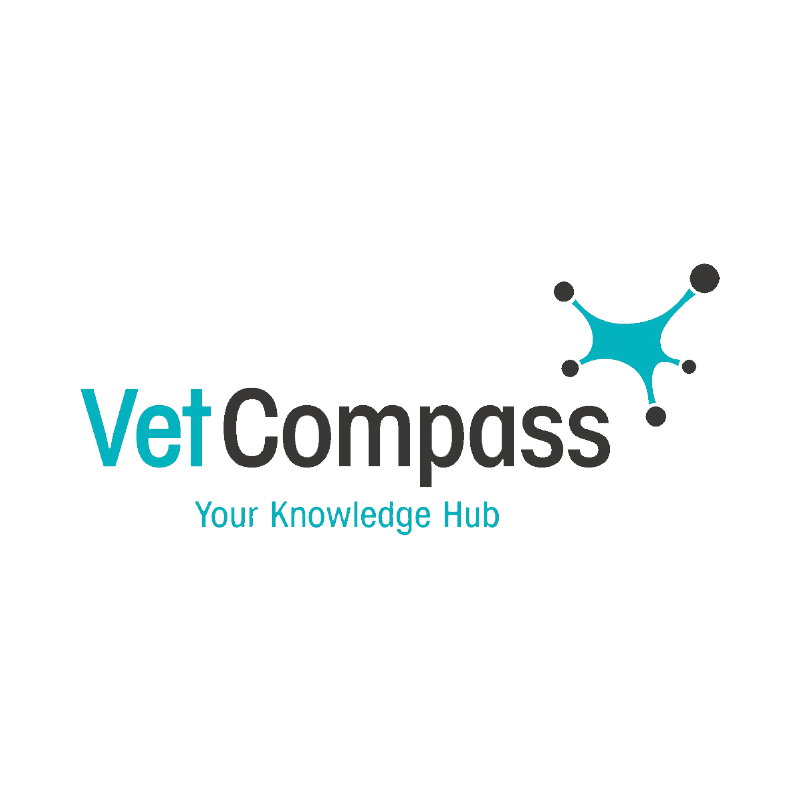 ---
Publications Library, Posters, Interactive Resources, and an Audio-Visual Library

"In this area you will find a wide range of resources for exploring the information already generated by the VetCompass Programme. We are keen to share our findings as widely as possible, using visual, interactive and multi-media approaches to report VetCompass research output, alongside our growing body of peer-reviewed journal articles."

 

---

 

Resources offered cover a wide variety of topics to inform: from Tools & techniques to help advise clients interested in dog breeding to a presentation on Dog longevity and mortality in England as well as work done for The British Small Animal Veterinary Association (BSAVA) Congress.

 

Veterinarians have a vital role in dog breeding!

Tools and Techniques to Help Advise Clients Interested in Dog Breeding

Dr. Dan O'Neill (VetCompass, RVC) & Aimee Llewellyn (Geneticist & Health Information Manager, UK Kennel Club)British Small Animal Veterinary Association Annual Congress, 2015

This talk was delivered as part of the first ever BSAVA lecture stream on 'Practical aspects of dog breeding'.  Dr. Dan O'Neill and Aimee Llewellyn (of the Royal Veterinary College & UK Kennel Club respectively) presented information on the practical approaches veterinary practices can take to improve the advice they give to breeder clients. Both speakers emphasised the vital role that veterinary practitioners can play in improving dog health at a population level and highlighted the importance of large-scale, ongoing health surveillance projects such as VetCompass.

a77ce6b0-2535-4b66-9a34-4e5e166fb2e4-7cf21973-8ae3-4561-ad57-26ef441a174f.mp4

 

---

ALSO SEE: The Harmonization of Genetic Testing for Dogs which offers Veterinarians and their clients current DNA tests by breed that may be applicable to managing breeding dogs - the HGTD is a useful tool for veterinarians and  breeders who are focused on improving dog's health and producing pups with the best chances of living healthy lives.
---
Report Entry
---
User Feedback