Cambridge Puppy Nostril Study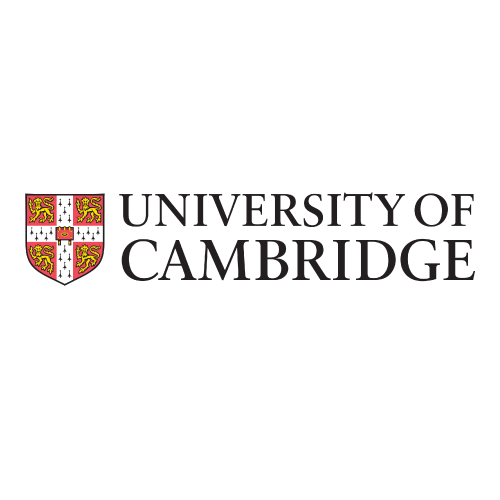 ---
Cambridge University is carrying out an important research project into the development of the nostrils in brachycephalic (short-faced) dog breeds. The breeds  in this study are French Bulldogs, English Bulldogs and Pugs.

---

Puppy Nostril Study information

If you are a new owner of one of these breeds and would like to help us by taking part in this study, please take a look at the following page:

 

Read more about Cambridge BOAS research.
---
User Feedback