RELOCATION OF DOGS & CATS FOR ADOPTION - BEST PRACTICES - AVMA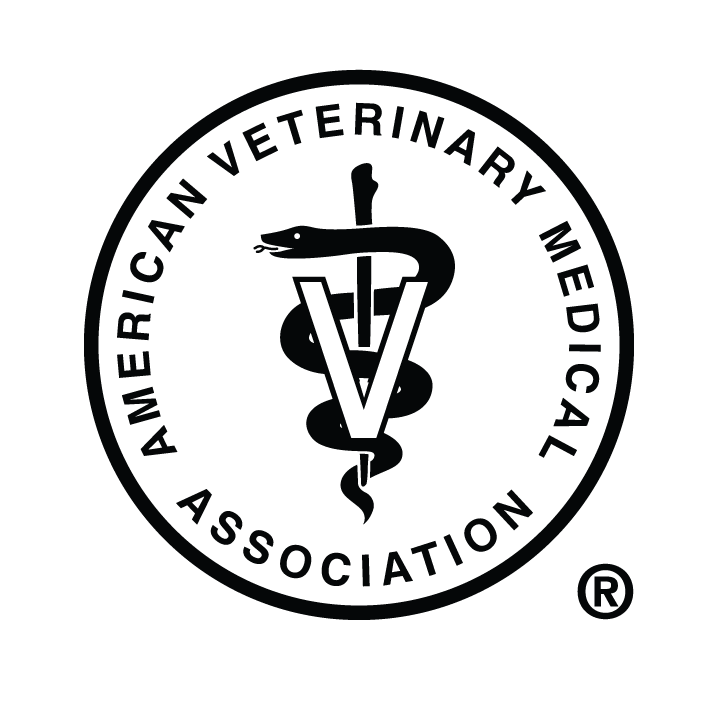 ---
Transport of pets for adoption...  AVMA provides guidance - reasons, responsibilities and considerations to ensure welfare.

 

Transporting adoptable pets from areas where shelters and rescue facilities are overcrowded to locations where new homes await can be rewarding and save lives. However, transporting these animals requires careful planning and execution.

"...risks and benefits for all animals affected by a transport program must be carefully considered. Careful planning minimizes risks and well-planned transport programs can be very successful."

 

 

AVMA Best Practices Adoption Brochure (internal)

AVMA

 "Measuring and protecting an animal's welfare requires attention to its physical and mental health. The actions and choices of people impact the welfare of all domestic and many wild animals. Accordingly, the veterinary profession has great responsibility and tremendous opportunity to work with people and animals to ensure animals' good welfare."

For more information on other best practices that promote animals' good welfare, please visit
www.avma.org/animalwelfare.

Pet trade (be it rescue or a transaction with a private breeder) often crosses state, province and even country borders. Seeing to welfare of dogs and understanding the source of a rescue dog or a puppy that will become a family member is something worth paying attention to.  Our Kennel Club Partner's affiliated breed clubs can assist you in finding reputable rescue organizations and breeders. Mixed breed dogs or purebred breeds have unique traits - through understanding a given dog's physical needs, health management concerns and having the knowledge to work effectively with the dog's instincts and behavior to mold a superb companion and canine good citizen ensures not only the dog's good welfare but leads  to living in harmony with the dog you have chosen.

 

 
---
Report Entry
---
User Feedback