Barbet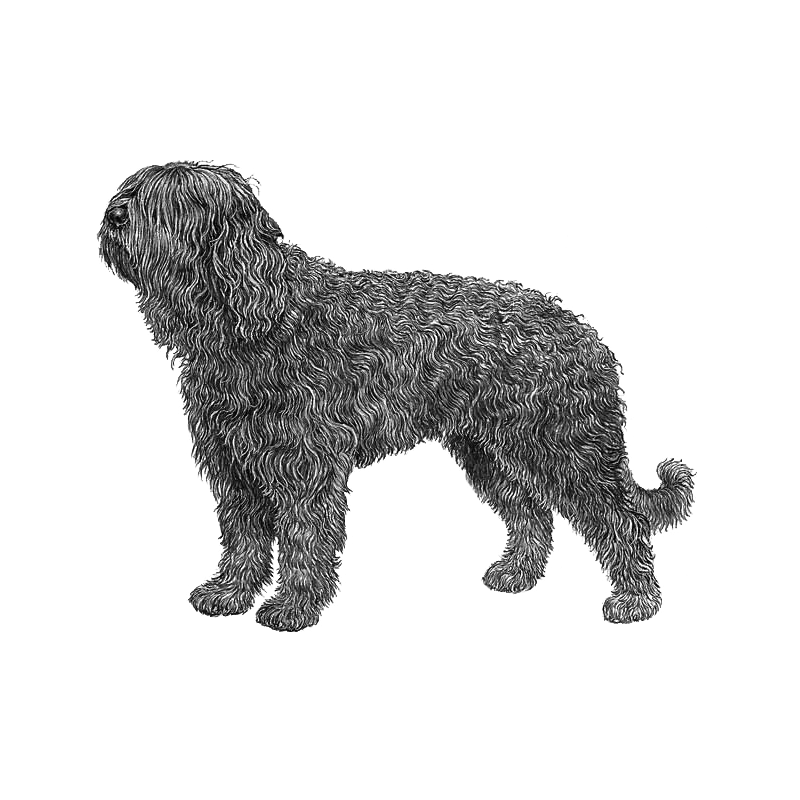 ---
---

Brief Description:

 

A very ancient breed, common throughout France, used for hunting waterfowl and described or mentioned in several works as early as the 16th century. Medium proportions, medium size, characterized by a thick, woolly coat which guarantees efficient protection against cold and damp. The coat forms a beard (French barbe) on the chin, which gave the breed its name (Barbet). Even disposition, very attached to his master, very sociable, loving water even when very cold.

Source: FCI

---

Links to Breed Descriptions:

 

 

 

---

Other Names for Breed:

 

French Water Dog (Barbet)
Perro de agua francés
Französischer Wasserhund

 

 

---

Country of Origin and Parent Breed Club:

 

Country of origin: France

---

Health and Well-Being:

 

Some sources of health information include:
National kennel clubs and breed clubs (see, e.g. Breeding/Health Strategy Documents, below)
Population-level statistics (see, e.g., Swedish Insurance Data, below)
Research articles
Breed club surveys
---
Breed-Specific Articles:
Information about the breed...
Documents available from The Swedish Barbet Club including a BREED COMPENDIUM Barbet 2007 by Kenneth Edh.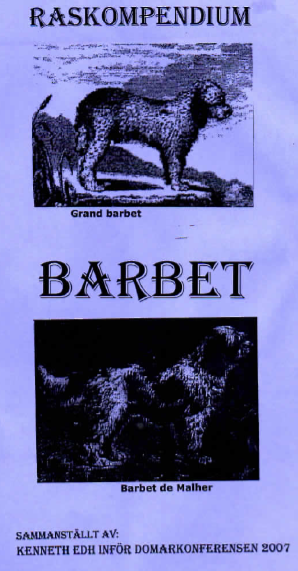 Also see the Swedish Barbet Club's documents in English and Swedish.
---
Breed Standards:
There are numerous breed standards.
The basis of breed/conformation shows is the judging of pedigree dogs against the 'Breed Standard', which is a picture in words that describes the range of features that are deemed appropriate for the breed.
Two of the major international standards are:
---
Breed-Specific Statistics:
1. Swedish Insurance Data
Breed-specific information on rates of disease and death from Agria Pet Insurance (Agria Djurförsäkring) is available for many breeds. (NA)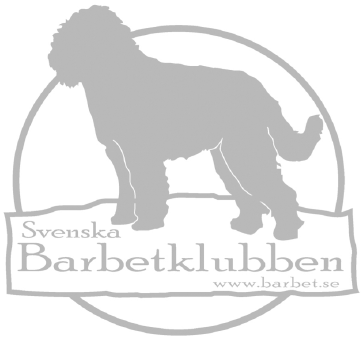 The Svenska Barbetklubben's website content is in available in multiple languages! 
2. OFA: BARBET
Evaluations through December 2015
Registry
Rank
Evaluations
Percent
Abnormal
Percent
Normal
Percent
Carrier
Percent
Equivocal
CARDIAC
N/A
33
.0
100.0
.0
.0
ELBOW
73
105
2.9
97.1
.0
.0
EYES
128
70
.0
100.0
.0
.0
HIPS
69
127
15.7
83.5
.0
.8
PATELLA
N/A
18
.0
100.0
.0
.0
SHOULDER
N/A
1
.0
100.0
.0
.0
THYROID
N/A
47
4.3
93.6
.0
2.1
3. Finland: Database
---
Breeding/Health Strategy Documents:
Health/Breeding Strategy Documents and Links:
Sweden: Breed-specific Breeding Strategies: (in Swedish) and/ or English summary
Breeding Recommendations
 Finland: JTO (in Finnish)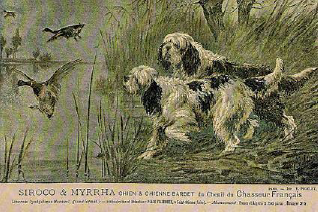 Health Surveys
OFA: Barbet Health Survey results
Finland: Health Surveys Information (Finnish)
Sweden: Health Surveys Information: Sweden: Documents in English.
Great Britain (in collaboration with the Swedish Barbet Club):
---
Breed-Specific DNA Tests:
The Kennel Club list of DNA tests available for each breed along with an indication as to whether the test is part of the Assured Breeder Scheme (recommended or required) and whether it is recorded on the Kennel Club registration database.
---
Other Breed-Specific Webpages: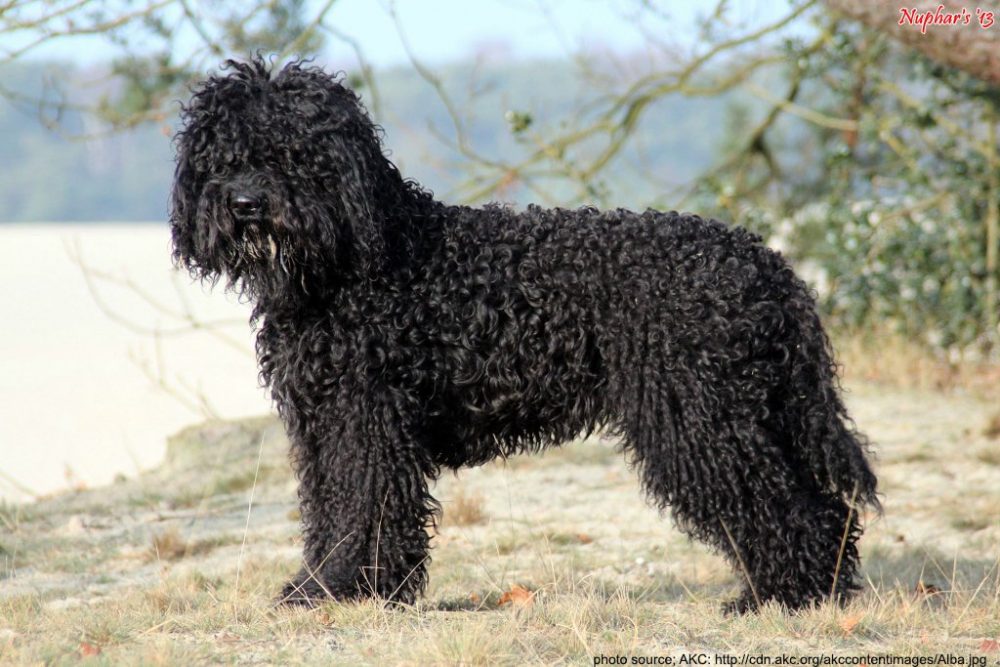 ---
Breed-Specific Research: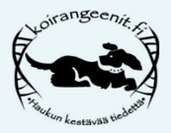 ---
Breed Clubs:
We are listing sites for breed clubs with health or other information that might be helpful. Follow links below.
Finland: Barbet Finland ry
Netherlands: Barbetclub
Sweden: http://www.barbet.se/
UK: The Barbet Club of Great Britain
USA: Barbet Club of America
---
---
User Feedback