Health Issues and Conditions: Individual Dog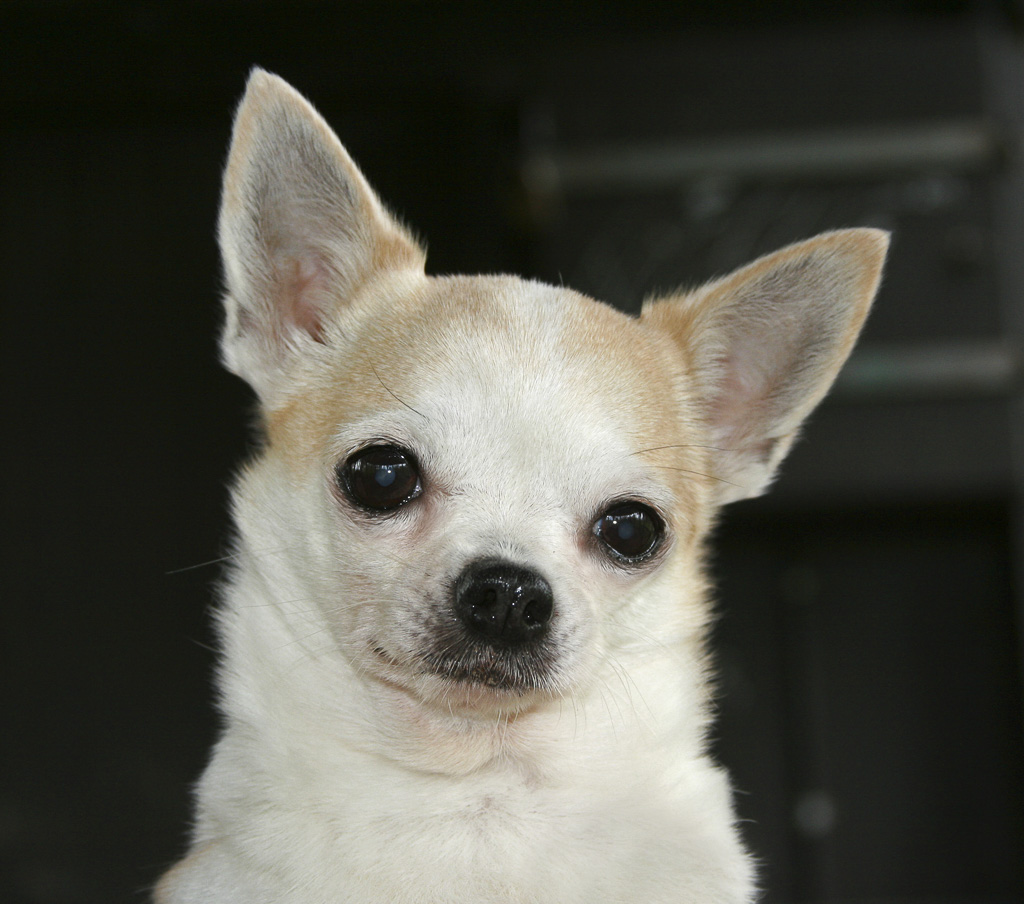 ---
Understanding health issues and conditions in dogs is challenging, no matter whether the dog is purebred or of mixed heritage. An individual dog's health and quality of life are influenced by his/her genetic makeup and by the environment. Here we offer resources to assist breeders in making sound decisions about selection of dogs used for breeding.



---
User Feedback

Harmonization of Genetic testing for Dogs (HGTD). Search out tests, diseases (phenes), and labs. Find resources for genetic counselling.

International Dog Health Workshops



What our 4th IDHW participants have said...

...Now, the real work begins!
 

Post-Meeting Resources
Plenary talks, Posters & Theme outcomes

Latest Blogs

Pedigreed Breeds

The Heeler is an intelligent, eager-to-please fellow, with a love of people; he enjoys being with children because he likes joining in games.