English Bulldogs - Studies and Research - Understanding Tracheal Hypoplasia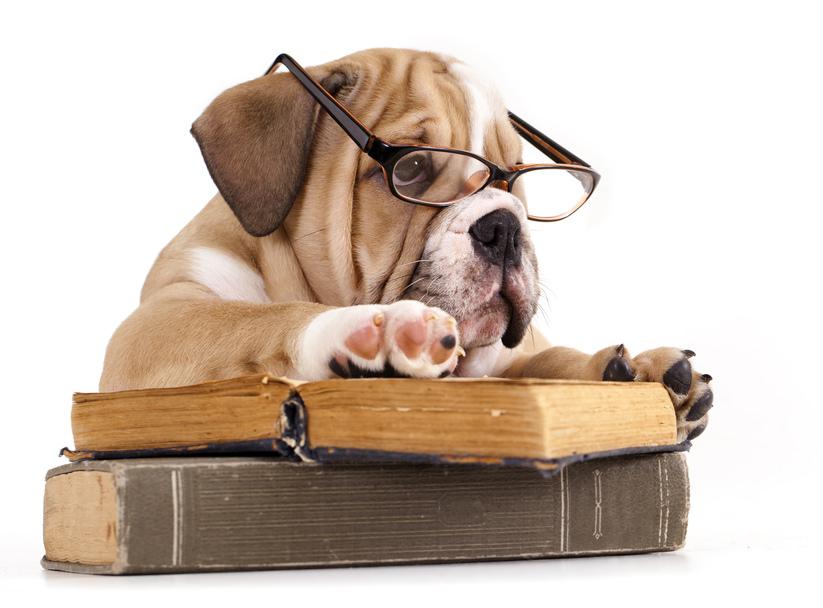 ---
Research is ongoing.
Kennel clubs, researchers and breed fanciers in Sweden and France work to find ways to improve health in the English Bulldog breed.

The Swedish Kennel Club and the Swedish Breed Club for English Bulldogs (SKEB - Svenska Klubben för Engelsk Bulldogg ) worked with researchers from 2007-2010 to study English Bulldogs.


The purpose of the research was to advance understanding of clinical evaluation of tracheal hypoplasia.
Tracheal hypoplasia is a congenital condition described in mainly brachycephalic breeds and one component of the brachycephalic obstructive airway syndrome (BOAS).

 

See the Swedish research article available at PMC.

Jessica Ingman, corresponding author Veronica Näslund, and Kerstin Hansson

 

 

The French Trachea Study Report (English version & French version) 2013-2016

Dr. Sophie PALIERNE, DVM, MSc, PhD Assistant Professor in Surgery of Small Animal National Veterinary School of Toulouse

 

The French Trachea Study Report in English and French were shared with DogWellnet by Hélène Denis, President of Le Club du Bulldog Anglais, (Association de Race Affiliée à la SOCIETE CENTRALE CANINE).

 

 

Study Objectives

In view of the implementation of an official screening, it was necessary to check:

    The reliability of this index to differentiate healthy dogs from those with respiratory symptoms
    The reliability of the tracheal index to assess the actual size of the trachea


The French study references the Swedish study above. "Even imaging specialists with powerful experience, have obtained an inusufficient intraobserver agreement ... (Ingman, J. et al. Comparison between tracheal ratio methods used by three observaters at three occasions in English Bulldogs. Acta Veterinaria Scandinavica 2014 56:79)"

 

 


Providing breeders and other stakeholders with reliable means for evaluating dogs possessing physical characteristics which may lead to breathing issues is complex and remains a challenging prospect.


The research to learn more about the bulldog trachea involves researchers working with owners (breeders and individuals) and veterinarians. We at DogWellNet support and thank all involved for sharing.   

 

 


Also see: DogWellNet's Blog article by Sofia Malm, "Breeding healthier bulldogs – A new Swedish breeding strategy for the English bulldog",
as well as other DogWellNet articles available in our Brachycephalic Issues Section.
---
User Feedback