Animal Welfare in the UK -- A Passion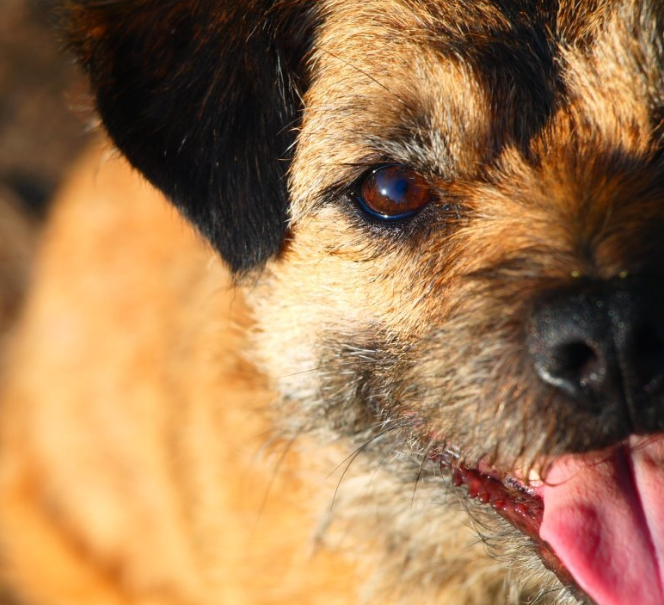 ---
The UK's people are passionate about dogs! Seeing to companion animal's best interests motivates people to expend extraordinary efforts.
 
This article offers insights into the issues that are currently under consideration by UK based charities, foundations, associations, institutions, and cynological organizations focused on improving health and welfare in dogs.

 

Advisory bodies within the groups listed below serve to inform governmental bodies charged with establishing welfare laws and influence individual's attitudes and husbandry practices that impact welfare.
 

Notable entity's achievements with direct impacts on canine welfare include:

In academia:

The UK's Royal Veterinary College  (RVC) vet science and biomedical science research initiatives
The University of Cambridge's Brachycephalic Working Group (BWG), a framework for a partnership approach to improving brachycephalic dog health and welfare provide venues for communication and opportunities for scientific research services and support.

Brachycephalic health and welfare have been a Hot Topic of discussion in the UK (and elsewhere) in the past few years - the rising popularity of several breeds, such as the French Bulldog and Pug has created a need for increased attention to education and information exchange.  

 


Press and Social Media coverage of animal welfare issues have become primary sources for exchange of information and ideas. These venues are powerful forces to engage people in conversation. Beyond the reach these outlets offer for discussion by stakeholders, (the knowledgeable and not so well informed) the reality of different vested interest groups coming to consensus as to which measures and practices actually are effective or workable to serve the best interests of dog health and welfare can be quite challenging. Stories in the Press can be provocative and/or one-sided and social media exchanges can become reactive and confrontational on the part of some factions 'weighing-in' on what should be done to resolve perceived and real health and welfare issues.


It is through a process of gathering and dissemination of fact-based information on welfare and health issues in dogs coupled with thoughtful collaboration of stakeholder groups that positive broad reaching and individual action plans can be formulated - actions aimed at improving undesirable situations or circumstances that impact the quality of dog's lives and erode value-added aspects of the human-canine bond. The UK is working on it - for the dogs - and that's a good thing.

 

 

It's Complicated!

The UK is not alone in addressing pedigreed dog's health and welfare issues.   The IPFD's partners and collaborators located throughout the world are working to find solutions to enhance the quality of dog's lives. See the RSPCA's slide depicting stakeholder groups below and their article and report prepared by experts in the fields of animal welfare science, genetics, epidemiology, and veterinary science - Pedigree dog breeding in the UK: a major welfare concern?

The Executive Summary and Full Report are also available as Internal links.

 
---
Report Entry
---
User Feedback