General Information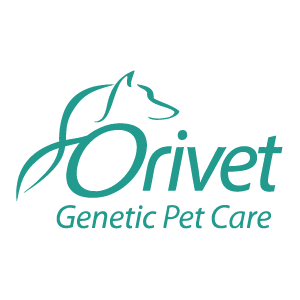 People
Lead Veterinarian Profile
BVSc, BMVS, MBA, MACVS
Dr Stuart Canstilieris PhD;
Quality Indicators - GTP
Tests outsourced to ISO Accredited Lab
Other Recognized Accreditation
ISAG Parentage Panel Used
Canine and Feline SNP Panel
Other Parentage Testing Details
Also referred to as a DNA Fingerprint or Unique Identity Profile, a DNA Profile is unique for your animal and is used to verify parentage. The canine DNA Profile indentifies 88 individual single nucleotide polymorphisms (SNPs).
Quality Indicators - Procedures/ Services
Database has ability for owners to share results with anyone they chose - vet, puppy buyers, breed clubs. Due to the sensitive nature of genetic testing, access to results is strictly controlled and is subject to Orivet Genetic Pet Care?s Privacy Policy. Results of tests are only provided to those parties nominated at the time of the initial request.
https://www.orivet.com/policies-procedures
Laboratory Mishandling Protocol
Quality Assurance and Issue Resolution
Requests a new sample - runs a DNA Profile to confirm the same sample. Makes sure sample is colelcted via an approved Collection Method. Confirm parentage if result is not correct based on parents status.
Yes, online once regsitered. All tools available via log in. FACT sheets, online parentage tool, breeding outcomes tool based on genetic disease result, feline coat colour tool.
Research
Test Development More Info
Every 2 to 3 months.