Société Centrale Canine - The 5-Generation Pedigree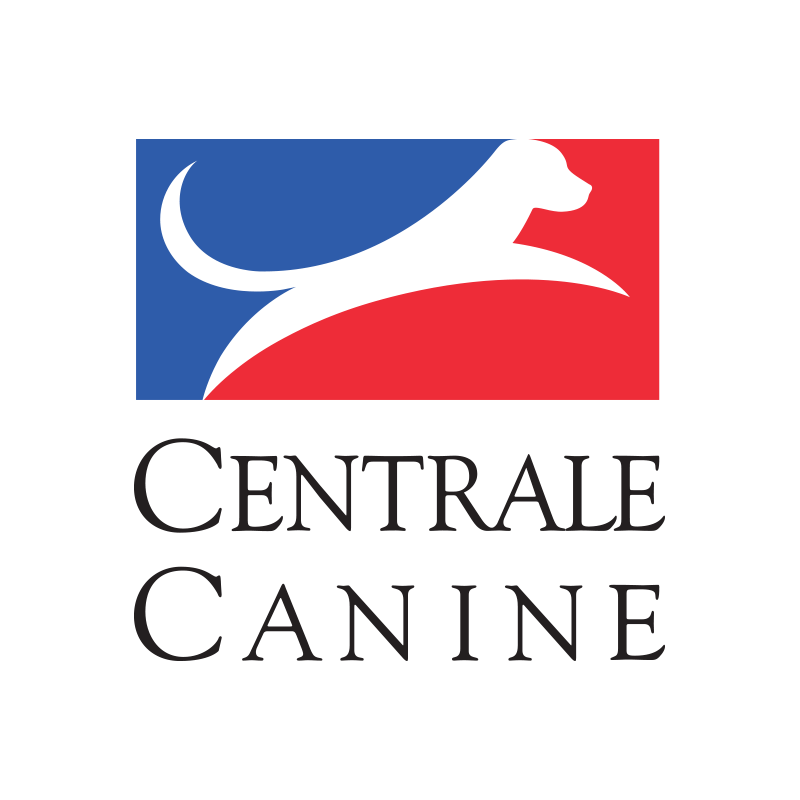 ---
2016 News from The French Kennel Club... The SCC is proud to present the 5-generation pedigree

 

In 2012 the work of the Breeding commission enabled the SCC to set up birth certificates and 3-generation pedigrees « enriched » with information about DNA (identification, parentage), selection rating,  health and performances (breed standard compliance and work).
In 2016 the SCC expanded upon the initial work done to 5-generation pedigrees containing even more key genealogical information.

 

---

See:

 

The article, "Le Pedigree 5 générations" originally appeared in the CENTRALE CANINE MAGAZINE N°182.

 

Fleur-Marie Missant, a DogWellNet member, serving in her role with the SCC has graciously translated the article into English.

 

 

The English translation and Fleur-Marie's introduction serves to improve understanding of the French Kennel Club's  approach to dog evaluations. The article clarifies how to read enhanced information contained in SCC pedigrees.

Given how important it is for puppy buyers and breeders to access information on dogs, coupled with the fact that dogs from France are exported to other countries where importers may not be familiar with how the SCC system works or how to decipher information on SCC's pedigrees, the English translation will likely be appreciated by many non-French speaking dog fanciers.

 

 

 

 

 

 

 

 
---
Report Entry
---
User Feedback