French Kennel Club Photo Library
---


Congratulations to our Partners and Collaborators at Société Centrale Canine (SCC)- The French Kennel Club.  Having had the privilege to visit their offices and their amazing library, many times, I am happy today to share links to their wonderful online library of images.   (Note:  the images here are screen captures... the actual images online of even higher quality.)
See La Photothéque

Old and new.... dog shows, events, military history, cultural treasures, dog breeds... and more.

The catalogs include thousands of images which can be purchased. 
Just browsing through them will remind you of the diversity of ways in which we interact with dogs... ways in which they enrich our lives.
In the face of criticism of purebred dogs a collection like this can serve to educate others and remind us that the world of purebred dogs involves so much more than conformation dog shows.  These still images enforce the the link between form and function - especially in categories like "Contest of Use" which includes e.g. water rescue, tracking, utility search, and more.
Thank you to the SCC for sharing this wonderful resource!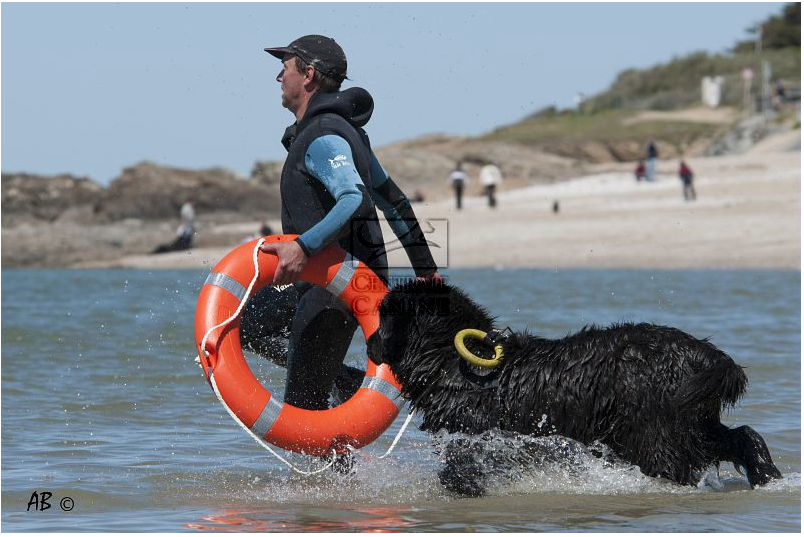 Championnat de France de chiens de sauvetage en mer 2012